Contact Form Shortcode Error: Invalid form number in shortcode.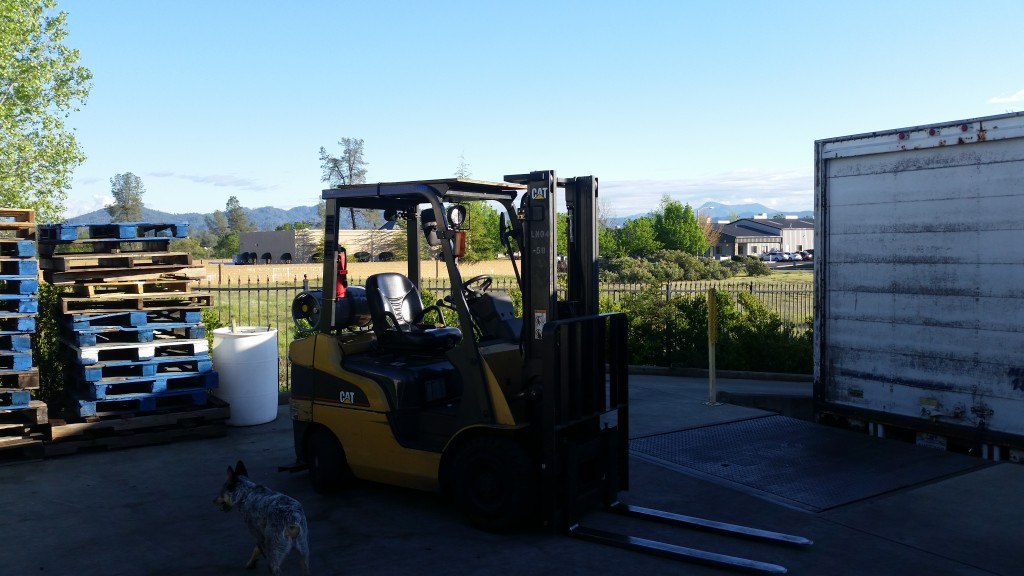 In addition to our trucking services we also offer other services, utilizing our dock, including warehouse storage, load transfers, load adjustments, mobile repair service, and length restriction delivery service. We specialize in load transfers and deliveries to length restricted locations in California including locations on Highway 299 through Trinity and Humbolt counties as well as most cities on Highway 101. We also offer load adjustment services at our location in Redding, CA as well as at our local California Highway Patrol scales at Cottonwood, CA and Dunsmuir, CA.
If you would like a quote for load adjustment, transfer, mobile repair, or length restricted delivery please call (530) 243-6178.

We can deliver to these 65 foot length restricted lanes:
Trinity County
Humbolt County
Eureka, CA
Arcata, CA
Crescent City, CA
Weaverville, CA
Hayfork, CA
Burney, CA
Susanville, CA
Clearlake, CA
Fort Bragg, CA
We offer load adjustments at these locations:
California Highway Patrol Scales Cottonwood, CA
California Highway Patrol Scales Dunsmuir, CA
Our yard in Redding, CA